Mikalojus Konstantinas Ciurlionis
His amazing originality, in comparison with all the present art, makes you think that he was indeed born by the deep native powers. [...] It is good to know that this strange genius was not just an accidental whim of fate, but instead the forerunner of Lithuanian art's future.
V.Ciudovsky
---
---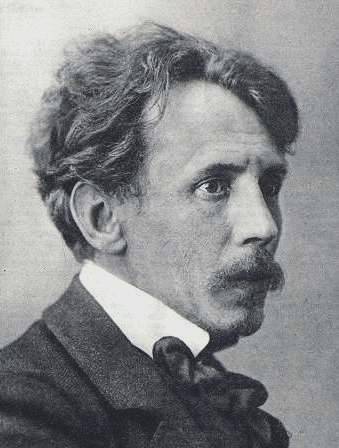 I'm resolved to devote all my former and future works to Lithuania.
From Ciurlionis' letter to his brother Povilas